I'm currently doing two readathons this month, but when I saw the Avengers Readathon I knew I had to do it. I love Marvel and the Avengers. Sadly I'm on holiday when Endgame is released so I'll have to wait a few days to see it, and miss the midnight showing, but I'm still so excited.
There are different S.H.I.E.L.D. assignments based on different Avengers, and you choose one of the challenges. This readathon runs until May 14. I was torn between Spider-man, as my all time favourite Marvel character, but I love Captain America in the MCU so I went with Cap. Star Spangled Man is my phone's ringtone. If I have time before the end I might also do Spider-man's challenges.
Challenges
The First Avenger: First book in a series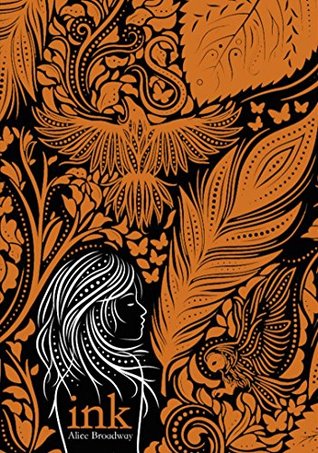 In Ink every significant moment in your life is tattooed onto your skin. When a person dies, their skin is removed and turned into a Skin Book.
This sounds really interesting, and the cover is gorgeous. I find that a lot of YA is very similar stories repeated, so I like finding something different.


Red, White and Blue: A book with one of those colours on the cover
The Housewife has all three colours on the cover. This is a psychological thriller that I've seen some really good reviews for, so I'm hoping it will measure up to my expectations.






World War II: A book that features a war
Exile starts with a rebellion and a war, and then exile. It's been a while since I last read a space opera so I'm really looking forward to this.







1941: Book released before 2000
The Man in the High Castle has been on my TBR list for years and I still haven't read it. This challenge seems like the perfect time to read it.






The Star Spangled Man: Historical fiction
When I read Historical Fiction, I tend to read books set in Ancient Rome/Greece, rather than more modern history. I read The Gates of Rome a few years ago, but I still haven't finished the series. Hopefully I'll read all of them this time.






Captain America: A Classic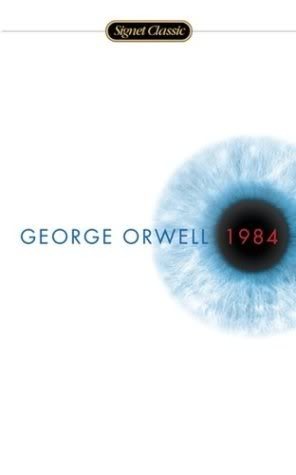 I've read surprisingly little classic sci-fi. 1984 is another book that has been on my TBR list for years that I still haven't got around to. Putting it as part of a readathon should mean that I'll actually read it.





Bucky Barnes: By an author you love
I've read three books by John Marrs this year and loved them. I haven't read The One yet but it has excellent reviews, so hopefully I'll love it as much as the other three.






---
Are you taking part in the readathon, or have you read any books on my list? More importantly, will you be going to watch Avengers this week?