I'm back in the UK and almost back in Scotland. My holiday was amazing, but very full on so sadly did not leave much time for reading, or any free time in general, so I only managed nine books, including two review copies. Reviews for these will be coming in the next couple of weeks.
I'm back in work this week and have my orchestra concert in two weeks so it's already looking pretty busy for the next fortnight (in a good way).



I haven't managed to finish either of the readathons I was doing this month yet, so I'm hoping to read Stardust, The Martian and For We Are Many in the next couple of days so that I can at least be done with the O.W.L.s Magical Readathon on time. I still have five books to read for Unsolvedathon so I won't finish that in April, but I am going to leave the remaining books near the top of my TBR.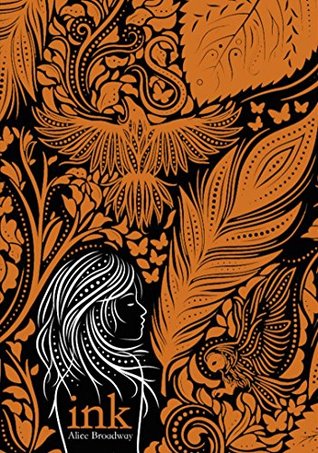 I also posted about the Avengers Readathon before my holiday, so I'll be starting on my TBR list from this. This runs until the middle of May, and only has seven books so hopefully I'll finish this on time.
---
I also need to watch Avengers Endgame (probably Thursday) and catch up on Game of Thrones (as soon as I get home) as urgent things on my to do list.
What are you reading this week? If you were doing any readathons have you managed to finish them on time?