It doesn't feel like it's been a month since I was last doing this, yet here we are in May. I finished twenty books in April, not as many as I hoped, and I didn't manage to complete either readathon, but twice as many as March.
Books Read in April
Nine Perfect Strangers – Liane Moriarty
A Whole New World – Liz Braswell
Murder Games – James Patterson & Howard Roughan
The Hunting Party – Lucy Foley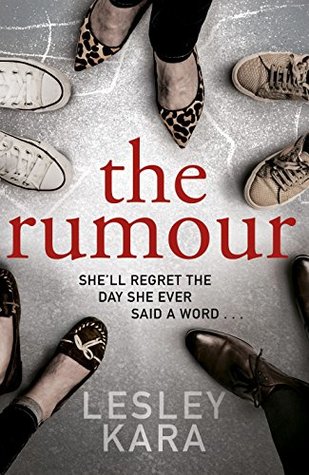 The Rumour – Lesley Kara
A Midsummer Night's Dream – William Shakespeare
Demon Seed – Dean Koontz
Legend
The Bad Mother
I Am Not a Serial Killer
---
I still have reviews for some of these to be published over the next week or so. I'm also still trying to decide the best way to do my monthly round-up.
May Goals
I haven't finished any of the books from the Avengers Readathon yet, and there are a couple of books that I'm really excited to read this month. Otherwise I'm planning on having a less structured month and reading whatever I'm in the mood for.
I'm only 20 books away from my Goodreads Reading Challenge for 2019, so I'm hoping I might be able to complete that this month.
---
What did you read in April? What are your reading goals for May?