We're into the first full week of May, it's a bank holiday in the UK, and the weather is miserable (as is standard for all bank holidays in the UK). This does give me a great excuse to stay inside reading all day though.
I only finished two books last week, not as many as I had hoped. I need to try and set aside more time for reading during the week.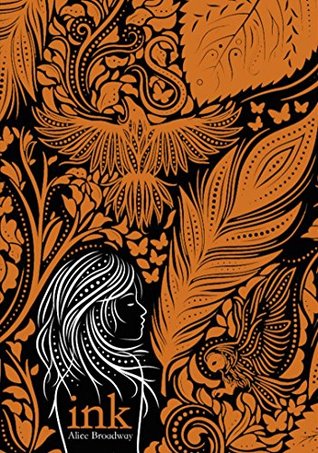 I only read one book for the Avengers Readathon last week, so I need to read a lot more this week if I'm going to finish on time. These three books are the ones I'm most looking forward to reading from that list.
I've seen quite a few posts about Envy recently, and the kindle version was on sale so I'm hoping it will live up to my expectations. I've ended up with too many books from the library, and The Humans cannot be renewed so I'm moving that to the top of my library pile.
I'm behind on my books from The Pigeonhole, so I'm hoping to finish at least one of those this week, and A Good Enough Mother has been there the longest (and is possibly due to expire soon).
It was also my cat's birthday on Wednesday, and because I am insane a wonderful mother, he got presents, a cake and a balloon. Dominick also got a present from my friends cat Lily, they've never actually met but they have an adorable pen pal relationship in which they send each other cards and presents. I have never written a Thank You card for a human, but I have now given one to a cat (from Dominick of course).
---
What are you reading this week? Have you read any of the books on my TBR, and what did you think?