Last week was incredibly busy at work and the first half this week doesn't look like it will be much quieter
I only finished two books last week, both on a work trip south of the border. I'm hoping to have more time to read near the end of the week, after all the work deadlines have passed.
I started In Bloom at the weekend so I'm hoping to finish that early this week so I can make a dent in my library books. I'm also reading The Passengers by John Marrs, through The Pigeonhole. This is my first book through The Pigeonhole and it's an interesting way of reading. I have to wait for the next part to be released rather than racing through the entire book.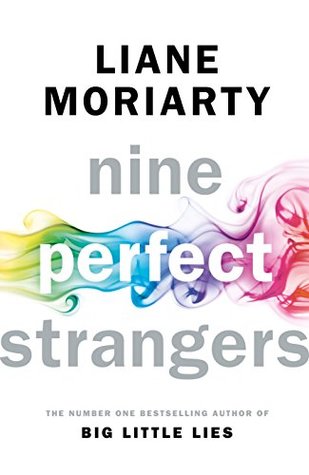 I have Nine Perfect Strangers by Liane Moriarty and Roadwork and The Running Man by Richard Bachman (a pseudonym of Stephen King). I also have an audio version of Dark Places by Gillian Flynn so these week seems to be exclusively thrillers.
There's a rare book fair in Edinburgh on Saturday so I'm planning to go along for a couple of hours and probably spend too much money on books
Here's a picture of my little boy Dominick, looking particularly photogenic, on a walk on Saturday. This was taken approximately 45 seconds before the tiny moron tried to catch a bee and was subsequently stung.